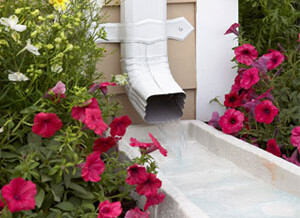 What are Rain Gutters?
Rain Gutters are designed to protect the foundation of your home or a building. They channel rainwater away from your home to reduce the risk of erosion, leaks in the basement, protects the pain on your home and even your landscaping.
As you can see Rain Gutters are very beneficial and helps protect you greatest assess…your home!
Rain Gutters are great but all that water needs a place to go, it can't just sit up there in ...
Continue Reading →
Share